" Beybo writes the script and sets the scene
for you to realise your dreams ! "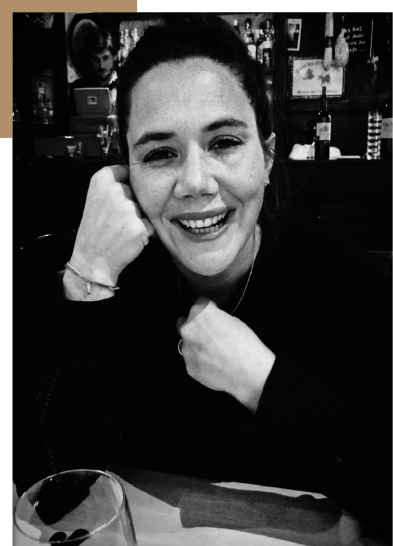 MARINE JOUANNEAU
Your weaver of dreams
While growing up as a child and as a professional, I have always travelled and embraced different cultures. I was born in the Caribbean, worked for a long time in Lebanon and spent time in Argentina, Morocco and the US. All these experiences, colours and cultures have fired within me a constantly renewed interest in getting to know new people and learning how they live. Surprisingly, always being away increased my attachment to France, especially Bordeaux, where I decided to base myself close to family and friends.Today, I enjoy guiding others, who seek unique, unforgettable experiences and memories.
In case you were wondering, BEYBO is a combination of Beyrouth and Bordeaux, the names of two cities that are very dear to me.
" IN LIFE, WITH FAMILY AND ON WORK ASSIGNMENTS, I CULTIVATE THE FRENCH AND SPECIFICALLY BORDEAUX STYLE OF LIVING "
WHAT BEYBO DOES
Event Management & Private Concierge Services
Beybo has two fields of expertise : event planning and management, and the provision of private concierge services. Both activities require common skills and a professional network of partners, who share our values.
Sensitivity - intuition - imagination - a sense of organisation - high standards - creativity - exclusivity - discretion - trust - adaptability - quick to respond - attention to details
Relying on a team of expert providers of luxury services, Beybo is able to help you realise your plans, whatever they involve and on whatever scale. We can stage unique events, seek out exclusive places and settings, and enable you to enjoy truly unforgettable experiences in Bordeaux, its vineyards, by the Bay of Arcachon or elsewhere in New Aquitaine, and indeed anywhere in France.
Thank you to Lili Renée, photograph -
and my talented sister, Capucine Jouanneau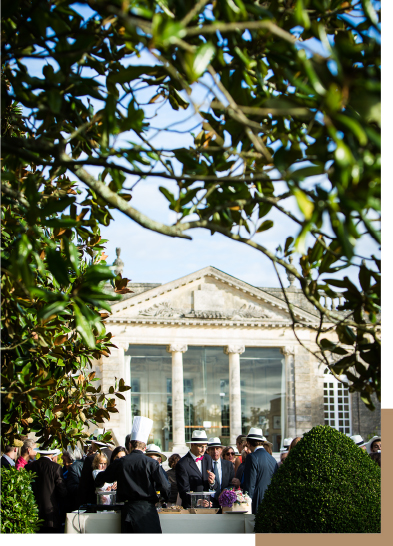 UNUSUAL AND UNIQUE EXPERIENCE • EXPERTISE • UNIQUE LOCATIONS
PORTFOLIO OF PROPERTIES • EVENTS • GETAWAY