" Behing an event,
there is always a story to tell. "
Beybo takes care of it all: location scouting, choosing venues, decor, lighting, staging, music, etc. Our goal is to enact the story you want to tell and enhance its meaning with a sensitive, authentic, sustained event.
GENERATE EMOTIONS AND MEMORIES • SEND CLEAR, MEMORABLE MESSAGES
CLOTHE IT WITH MEANING • HIGHLIGHT AND SHARE WHO YOU ARE, YOUR VALUES AND BELIEFS • STAND OUD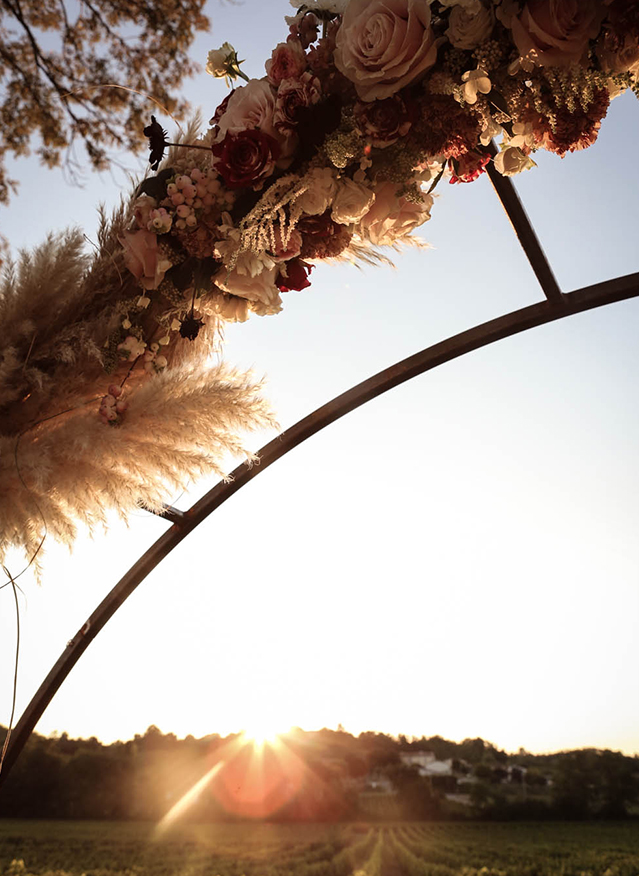 Product launches
inaugurations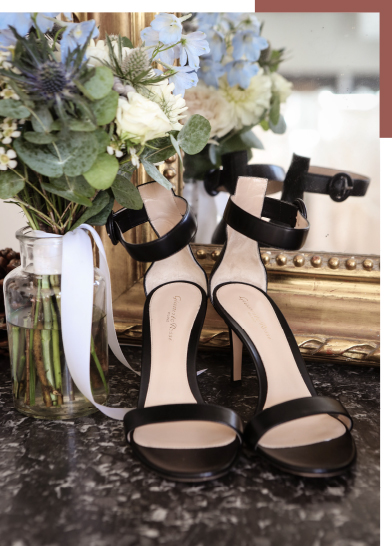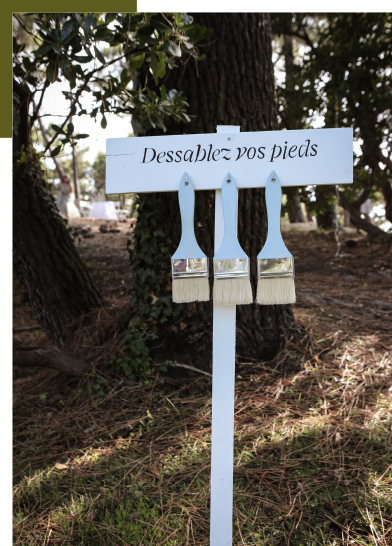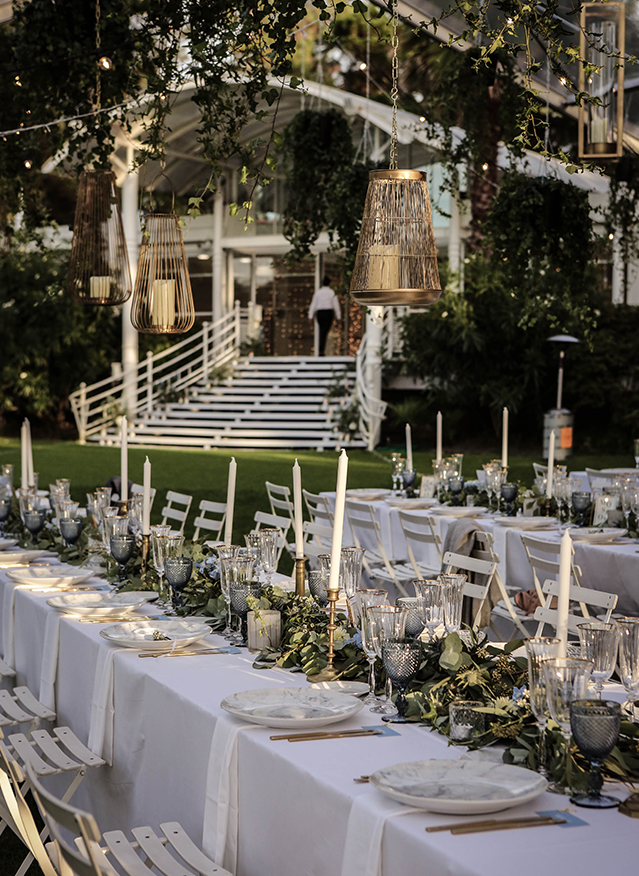 Weddings
Birthdays
Event evenings
" Generate emotions and memories "